Book your Trip
Select your destination, Pick-up Time, Pick-up Date, Select Car
Choose Your Car
Select your preferred car at affordable prices
Get Booking Confirmation
Receive your booking confirmation thrugh email and sms.
Drive-off
Enjoy your ride with our excellent cars & courteous drivers
Taxi in Bhubaneswar Airport (BBI)
ODCAR – A Responsible Digital Car Rental in Bhubaneswar Airport (BBI)
Do you want to book a car rental in Bhubaneswar Airport to have a hassle-free and stress-free transportation from the airport upon your arrival? Or you want to reach the Bhubaneswar airport to board your scheduled flight on time? Whatever might be the scenario, we at ODCAR will provide you with the most reliable and on-time Bhubaneswar Airport car service to make sure that you have hassle-free airport transportation to or from the airport!
Biju Patnaik International Airport or the Bhubaneswar airport (BBI) is mere three kilometers away from the city center. This airport was named in the honour of Biju Patnaik who was one of the most prominent Indian politicians and chief ministers of Odisha. It is the primary international airport that serves Bhubaneswar. Therefore, hundreds of passengers arrive and depart from the airport daily. And after long, ardent flights people often look for convenient and stress-free transportations; hence look for a comfortable and dependable taxi in Bhubaneswar Airport. Understanding this need of people we at ODCAR make every effort to provide them with the best and relaxing Bhubaneswar Airport car rental service.
WHO ARE WE?
ODCAR is a digital platform, an online portal that allows travelers like you to connect directly with local cab operators and find an ideal car hire in Bhubaneswar to have an enjoyable time touring in and around the city. Our digital platform smartly brings multiple taxi service in Bhubaneswar from multiple cab partners into a single user interface for immediate booking. The best part of choosing us as your Bhubaneswar Airport car rental service is that you can book your cab to or from the city from anywhere and at any time in as less as 30 seconds at an affordable price.
WHY CHOOSE ODCAR?
Up-to-the-Minute Fleet
We understand that when it comes to booking a taxi in Bhubaneswar Airport (BBI) people look for vehicles that offer superior comfort and luxury. Hence, we possess an extensive fleet of luxury cars that make car hire in Bhubaneswar Airport convenient and comfortable. Our fleet includes Toyota Innova, Maruti Suzuki S-Cross, Hyundai Xcent, Tata Indigo, Maruti Suzuki Dzire, Hyundai i10, Maruti Suzuki Celerio, and more. And all our vehicles are well-maintained and equipped with all the modern amenities required for making a ride enjoyable and safe.
Professional Drivers
To ensure your safety, we make sure to have a check on the past experiences and records of all our drivers before hiring them. This makes us the most responsible car rental in Bhubaneswar Airport service.
So make your airport transfer easy, convenient and safe with our exclusive car hire in Bhubaneswar Airport services. For more details regarding our taxi in Bhubaneswar Airport (BBI) service call us at +91-9583198888 or you can also email us at support@odcar.in
Multiple Cars.
Multiple Choices !
Now you can plan your trip as per your car of your choice.
Available Now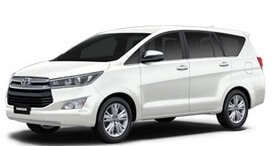 Toyota Innova
Start Per 12/km
Available Now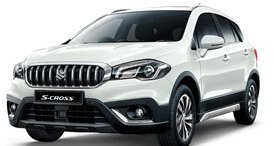 Maruti Suzuki S-Cross
Start Per 11/km
Available Now
Honda Amaze
Start Per 9.5/km
Available Now
Hyundai Xcent
Start Per 9.5/km
Available Now
Tata Indigo
Start Per 8.5/km
Available Now
Maruti Suzuki Dzire
Start Per 9.5/km
Available Now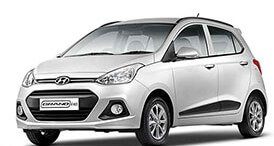 Hyundai i10
Start Per 8/km
Available Now
Maruti Suzuki Celerio
Start Per 8/km
Available Now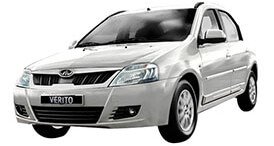 Mahindra Verito
Start Per 8.5/km
Available Now
Mahindra Bolero
Start Per 11/km
Available Now
Maruti Suzuki Ciaz
Start Per 12/km
Available Now
Maruti Suzuki Alto
Start Per 8/km
Available Now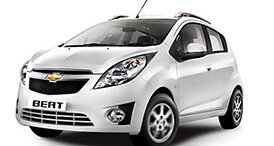 Chevrolet Beat
Start Per 8/km
Available Now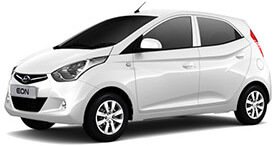 Hyundai Eon
Start Per 8/km
Available Now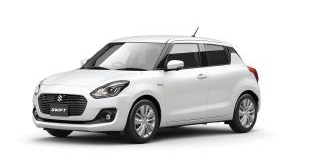 Maruti Suzuki Swift
Start Per 8/km