Book your Trip
Select your destination, Pick-up Time, Pick-up Date, Select Car
Choose Your Car
Select your preferred car at affordable prices
Get Booking Confirmation
Receive your booking confirmation thrugh email and sms.
Drive-off
Enjoy your ride with our excellent cars & courteous drivers
Best Car Rental Service In Sambalpur
ODCAR is exploiting the power of digital technology to immediately respond to growing traveller's demand for the Sambalpur cab booking. It is known to support your plan to visit Sambalpur with a comfortable car ride while dynamically increasing the chance to connect with local cab operators and book their taxi service for sure. With a focus to bring the latest cab hire offers and keep accessible to today's busy travellers all the time, ODCAR asks you to visit it for complete satisfaction!
Multiple Cars.
Multiple Choices !
Now you can plan your trip as per your car of your choice.
Available Now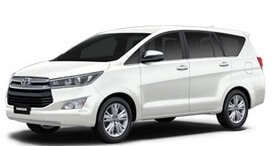 Toyota Innova
Start Per 12/km
Available Now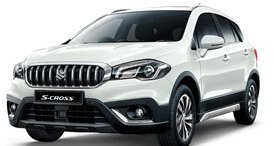 Maruti Suzuki S-Cross
Start Per 11/km
Available Now
Honda Amaze
Start Per 9.5/km
Available Now
Hyundai Xcent
Start Per 9.5/km
Available Now
Tata Indigo
Start Per 8.5/km
Available Now
Maruti Suzuki Dzire
Start Per 9.5/km
Available Now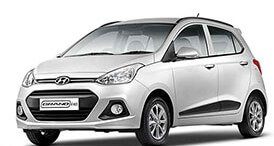 Hyundai i10
Start Per 8/km
Available Now
Maruti Suzuki Celerio
Start Per 8/km
Available Now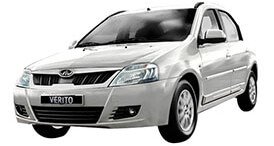 Mahindra Verito
Start Per 8.5/km
Available Now
Mahindra Bolero
Start Per 11/km
Available Now
Maruti Suzuki Ciaz
Start Per 12/km
Available Now
Maruti Suzuki Alto
Start Per 8/km
Available Now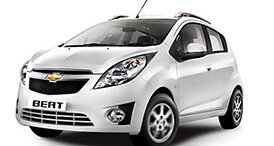 Chevrolet Beat
Start Per 8/km
Available Now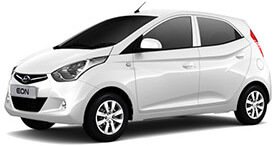 Hyundai Eon
Start Per 8/km
Available Now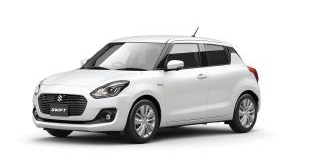 Maruti Suzuki Swift
Start Per 8/km